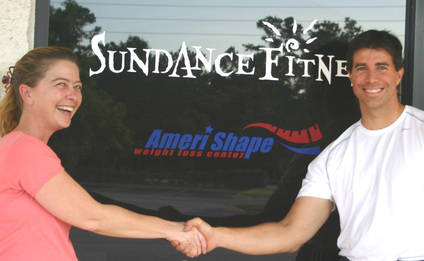 You can enroll 75 to 150 New Members
You can enroll 75 to 150 New Members with the Weight Loss Program and Membership Drive or with one of our other exciting Marketing Campaigns.Amerishape knows what it takes to build a membership base and since 1997 our team has helped over 500 health and fitness gyms dramatically increase their monthly draft income while infusing new life and energy into the club.Utilizing an EFFECTIVE Marketing program, your new members will adhere to a powerful two-pronged strategy of effective exercise and nutrition that yields incredible results!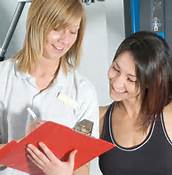 "Are You Interested In Generating Additional Revenue of $50,000 to $100,000?"

Is your club located in a town or city with at least 10,000 population or greater? If you answered yes then your club is an excellent candidate for the Amerishape 36 Week Challenge. Our program has been tried and tested over the past 12 years in some of the most stubborn markets in America and has proven over and over again to be able to generate huge returns on investment.

THE DIFFERENCE. . . is revealed in some basic rules that are applied with the program that few are able to grasp and apply. One rule is that the weight loss market dwarfs the fitness market and our program targets with laser precision those who are accustomed to approaching weight management through the dieting channel.

Our program hits the hot button of the weight loss consumer dead center and compels them to take action by combining progressive exercise with a sensible and practical approach. After years and years of trying and failing at the diet game, these prospects are primed and ready for a new and fresh approach that includes regular exercise.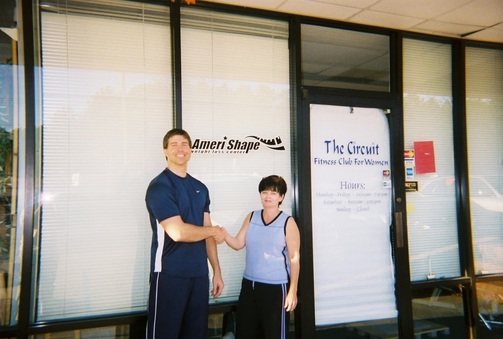 You can contact us through our "Contact Us Page" or call us at: 1-888-541-0714
"QUICK START 100 PROGRAM "
With This Program You Pay Very Little Out Of Pocket….We Take The Risk and Invest with you ……then we work from a commission basis and train you as we go, on-site.This way if you don't see a profit then we don't either…. and we are not in the business to lose money.